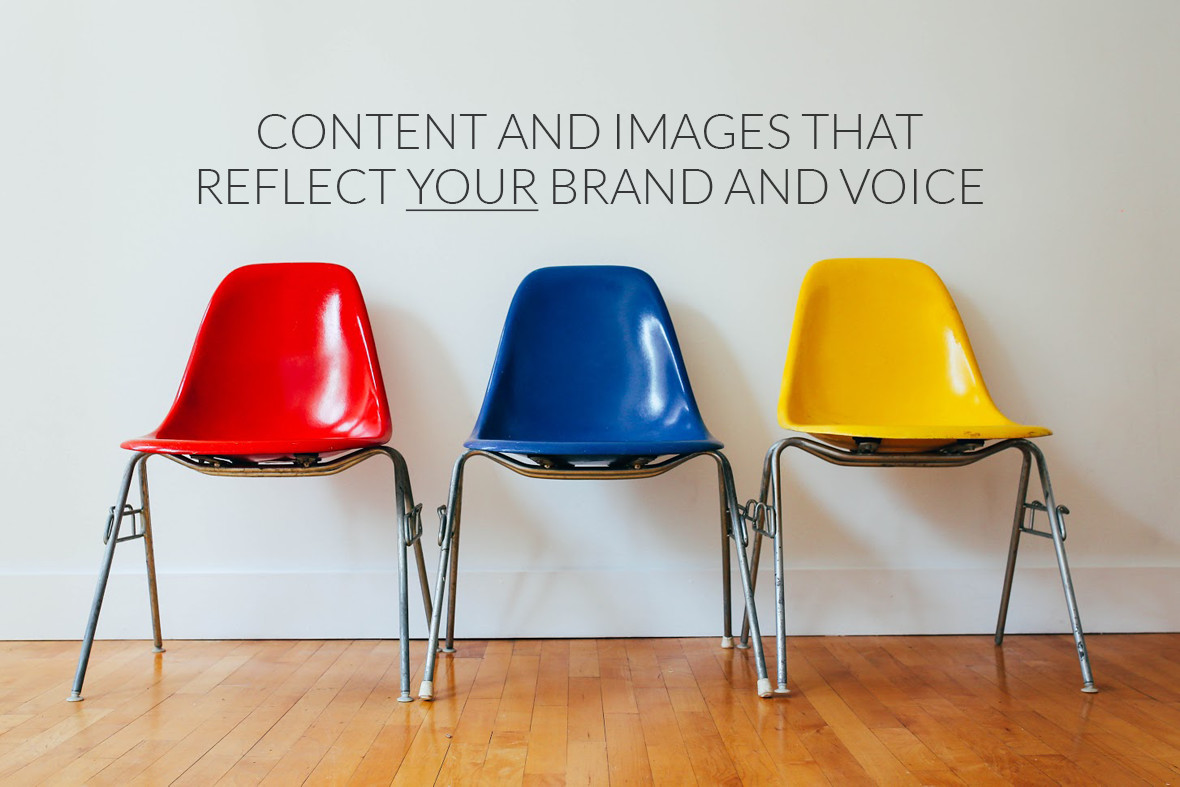 We're a small business, too! We understand the struggles and challenges of balancing new business, current work and family life. You know connecting with your customers on social media is essential, but finding the time in your already busy day can be impossible.
That's why we're here.
We specialize in providing written content and images that reflect your brand and your voice.
Need regular blog posts? Daily Facebook updates? How about content for your new website? Whatever you need, we have the right package for your business. From involving you every step of the way to requiring as little input as possible from you — we do the work so you can focus on your business.
Click below for more information on the services we offer, and let us tell your story!
Services