Social media is about building relationships with your customers. And with 72% of American adults who are online using social media websites, that's a ton of customers you aren't reaching.
At Lane Change Media, our content is
original, engaging and informative.
Stop worrying about Facebook, and get back to business!
Social Media Services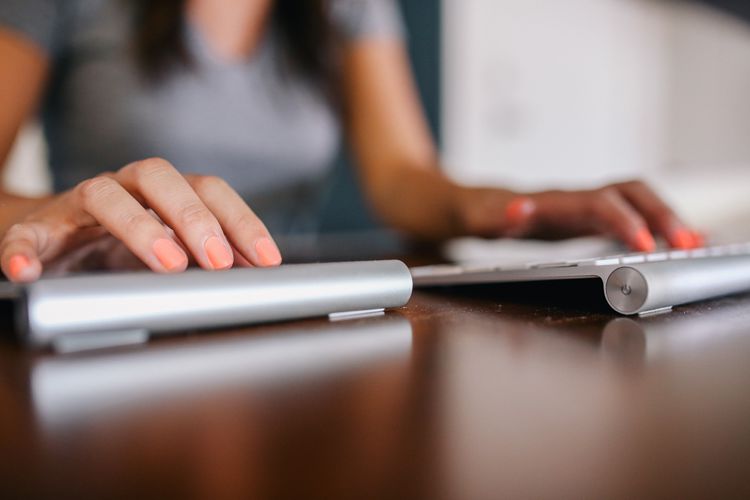 Comprehensive Social Media Management
Hate dealing with Facebook and Twitter? Overwhelmed by Pinterest? We'll create your content — and schedule it.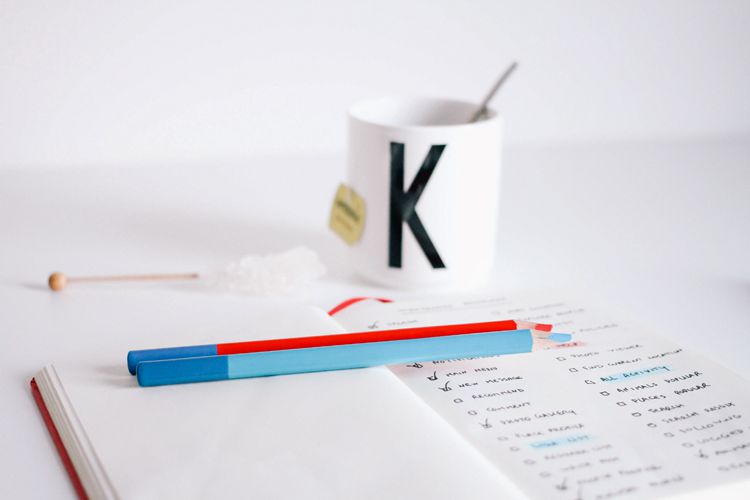 Custom Cover and Profile Photos
Need a new cover photo and profile photo? Or a new header for your WordPress blog? We'll design something eye-catching and appropriate to your brand.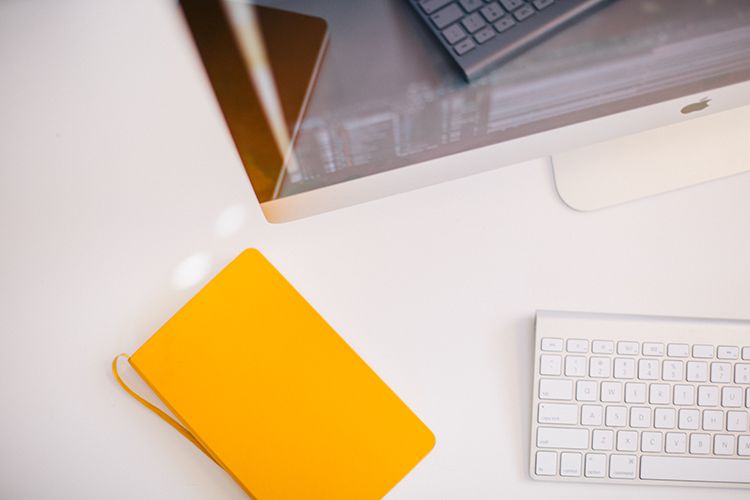 Content Designed for You
We create social media content that is personal and strategic. We'll keep your followers engaged and interested.