Modern marketing requires authentic, genuine communication with users. Whether it's website copy, lead magnets, nurture sequences or white papers, if you don't have the time, or you simply don't enjoy writing, we're ready to step in to support your business.
Your business needs
CONTENT THAT GETS YOU NOTICED.
We provide the quality content and eye-catching graphics you need to attract your target market.
 And, if you have written content but need an editor, we can help there too!
Writing Services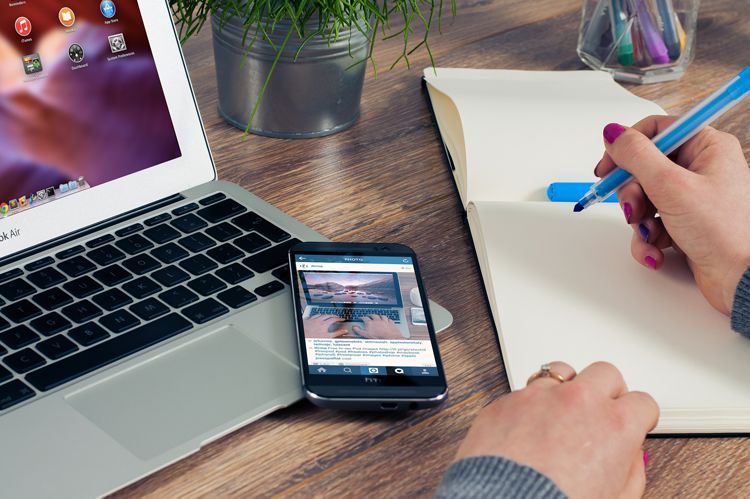 Copywriting
Relationships are what sell your product or service, but quality copywriting is what builds those relationships. We specialize in sharing your message in your voice.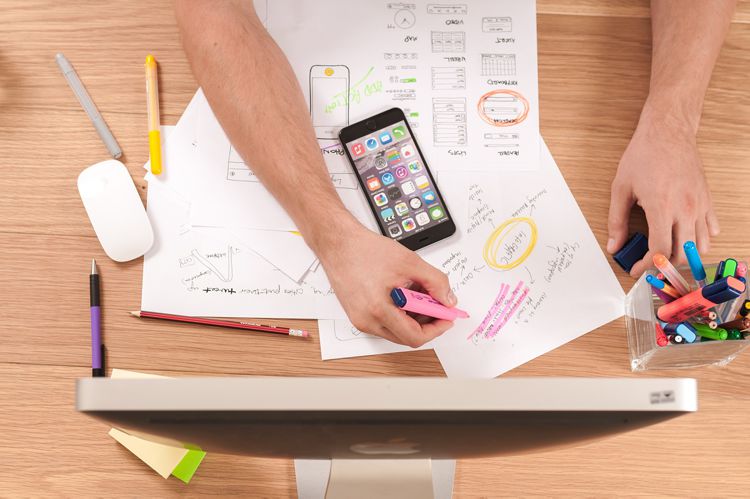 Editing
Polishing sentences, checking grammar and making sure ideas are conveyed correctly are the final and most important steps to writing. We take even the messiest copy and turn it into a masterpiece.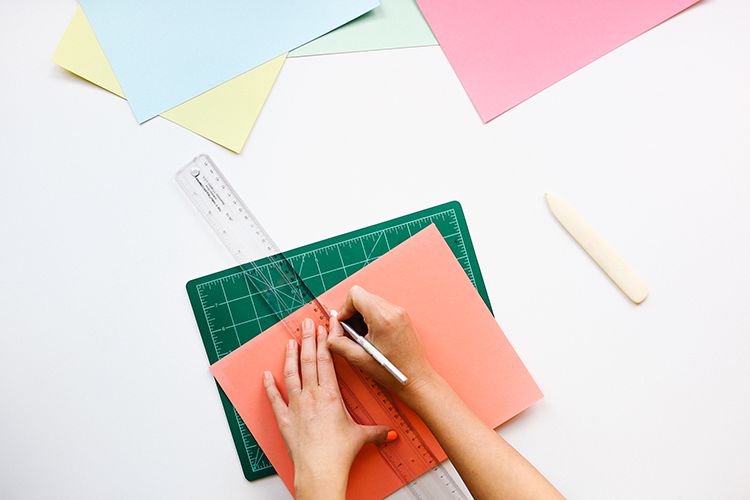 Formatting and Layout
Interesting visuals are just as important as quality writing! We lay out each page of your book or lead magnet to promote maximum engagement. Need a cover? No problem.