You're an expert in your field, and want to share your knowledge with a wider audience, but you don't have time to maintain a weekly blog or newsletter. You know that posting regular blogs will increase your rankings—and that keeping in touch with your customers builds loyalty—but you don't enjoy writing.
We create content that is
FUN, FRIENDLY AND RELEVANT!
Whether you have your own article ideas, or you want to set your blog and forget it, check out our available services, and choose what's right for you!
Blogs, Vlogs and Newsletters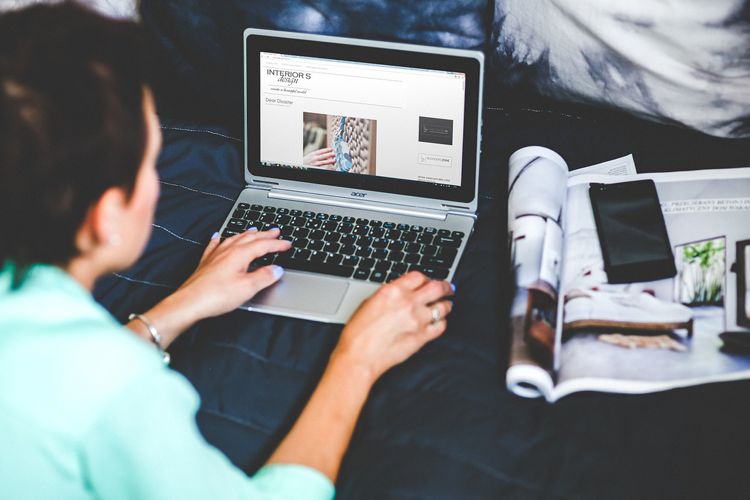 Blogs

We provide end-to-end blog management with quality articles, SEO-friendly text and creative images. And we bring the perfect balance of informative and fun to the articles we write!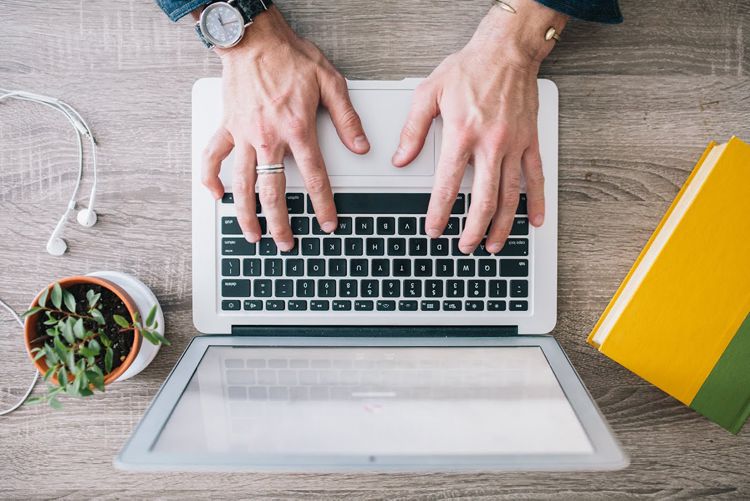 Newsletters

Touching base with customers directly in their inbox is great marketing. We create templates, help build your list and manage your monthly or weekly newsletter.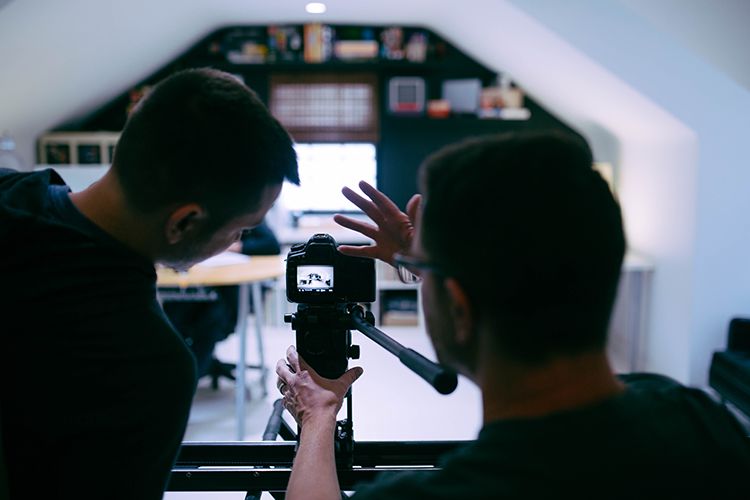 Vlogs

Video is the ultimate way to show off your personality, style and knowledge to your customers. No expensive equipment necessary! Even a two-minute video using your phone will do. We create the custom intros, outros and edit so you look great!