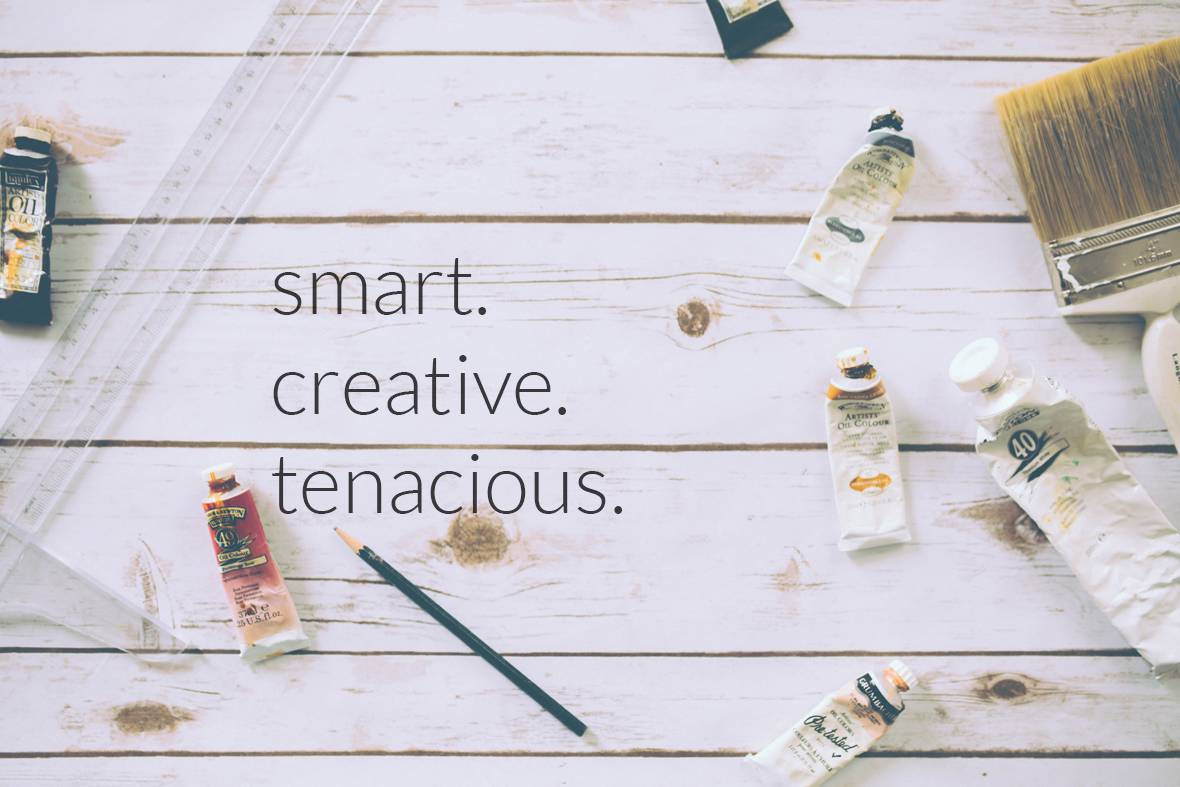 We're Lane Change Media: a small company with a BIG VOICE.
Every business faces obstacles, especially in generating relevant, quality content on a regular basis. We don't believe these barriers are insurmountable, though.
Our motto is "Don't slow down, just change lanes!"
Owner Erin Martell has been working with companies implementing organizational strategies, generating content and improving project branding for more than 10 years. Setting out on her own in 2013, she quickly built a reputation for high quality content, responsive customer service and sheer awesomeness. After a successful start on Elance (now Upwork), she founded Lane Change Media and never looked back!
Lane Change Media will help you take control of your content and establish valuable relationships with your customers. We speak in your voice and provide content significant to your business.
CONTACT US
Meet Our Team