We're Lane Change Media: a small company with a BIG VOICE.
Every business faces obstacles, especially in creating relevant, quality content when you need it — whether that's every day, every week or just once. We understand the struggles and challenges of balancing new business, current work and family life. And we don't believe these barriers are insurmountable.
Modern marketing requires authentic, genuine communication with users. Whether you need:
regular articles to publish,
website copy to intrigue your audience,
lead magnets to build your list,
or content for your funnel…
If you don't have the time, or you simply don't enjoy writing, we're ready to step in to support your business.
Lane Change Media helps you take control of your content and establish valuable relationships with your customers. We speak in your voice and provide content significant to your business.
Our Services
Check out our work
Meet Our Team
Contact Us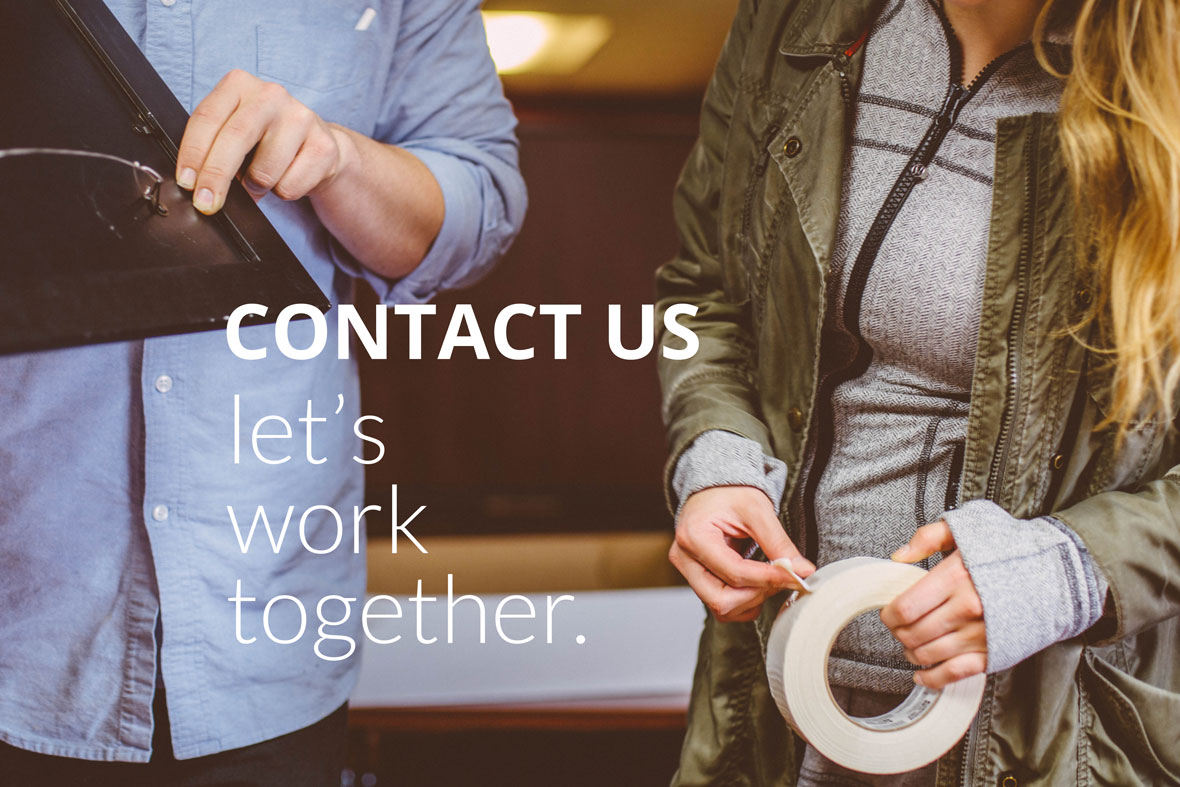 Who We Help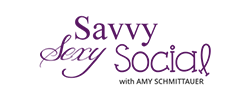 Amy Schmittauer, President
SavvySexySocial.com
"I can truly say that my business would not be the same without Lane Change Media. Good service doesn't begin to explain the high standard of work that is executed for me. She makes me look good and that's worth a lot of money. However it's not just the great work but the absolute pleasure it is to have her as a partner of my team. I would recommend Erin to anyone who takes their digital strategy seriously and needs the direction of a real professional in the space to make it happen. Be prepared to take your work to the next level because you will have no choice with her. And it's awesome."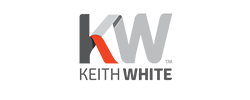 Keith W.
Marketing & Branding Consultant
"I have worked with and hired Erin on numerous projects for my clients, I can say that in 20 years of being in this industry she stands out as one of the most dedicated, detail oriented individuals I have had the pleasure to work with. I continue to retain her services and would recommend her to any of my clients."


Chris Riley
Fixate.io
"Content is not just important to my business, it is part of it, and ties directly to my bottom line. Thus we take it very seriously, and we would not consider using anyone other than LaneChange. Erin has responded to our timelines, and ensured our content quality across a long list of types and topics."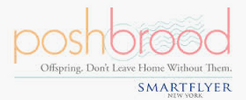 Elizabeth Thorp
poshbrood
"Working with Erin and Lane Change Media has been effortless and productive. She is prompt, professional, creative and always knows how to appropriate kick a busy client's shin regarding an opportunity or a deadline. She is super accessible and always proactively offers suggestions and solutions to how to make our online business and presence better. If Lane Change was an Uber, I'd give 5 stars, easy!"

Makaylah Rogers
Freedom Club
I just wanted to personally thank you for the work you do inside the Freedom Club and the impact you are having on so many people's lives, not just internally amongst the team dynamic, but externally out into the world as well. The content you write and share will change people's lives for generations, and it has a massive ripple effect throughout communities. Thanks for being an awesome and highly regarded asset to the team. We appreciate what you do and how much you do go the extra mile for us.